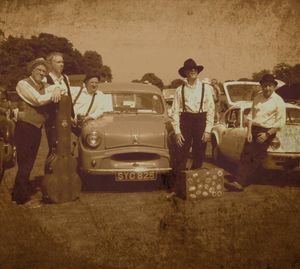 Bio
"High mileage, low maintenance"
Hailing from the heart of rural Somerset, the Original Barn Finds were conceived in 2017 when cousins Chris and Rich Brown finally joined musical forces after years of procrastination, alongside life-long friends Trev Fox and Nick Pratt. 
After a few open mic performances another old friend, Troy "the bass player" Wells, joined to complete the lineup that has become much beloved by discerning punters at small local festivals and vintage car shows in the Somerset area. 
Our mission is to bring joy to the masses through the medium of classic covers in a Folk/Americana/Bluegrass style, plus the occasional original song if you are lucky! 
"Banjo, fiddle, mandolin, guitar and bass combine with powerhouse vocals to produce a sound that can only be described as enthusiastic noise".
The Band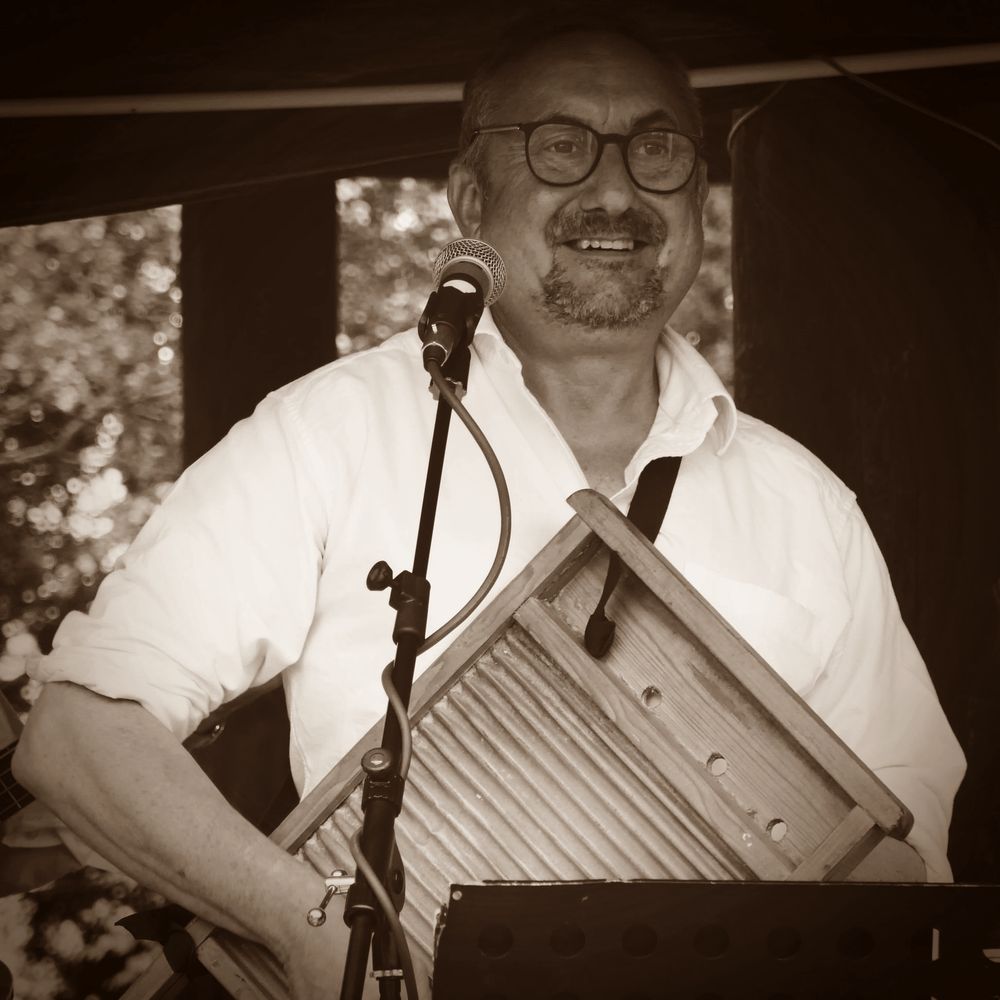 Nick Pratt
Vocals and harmonica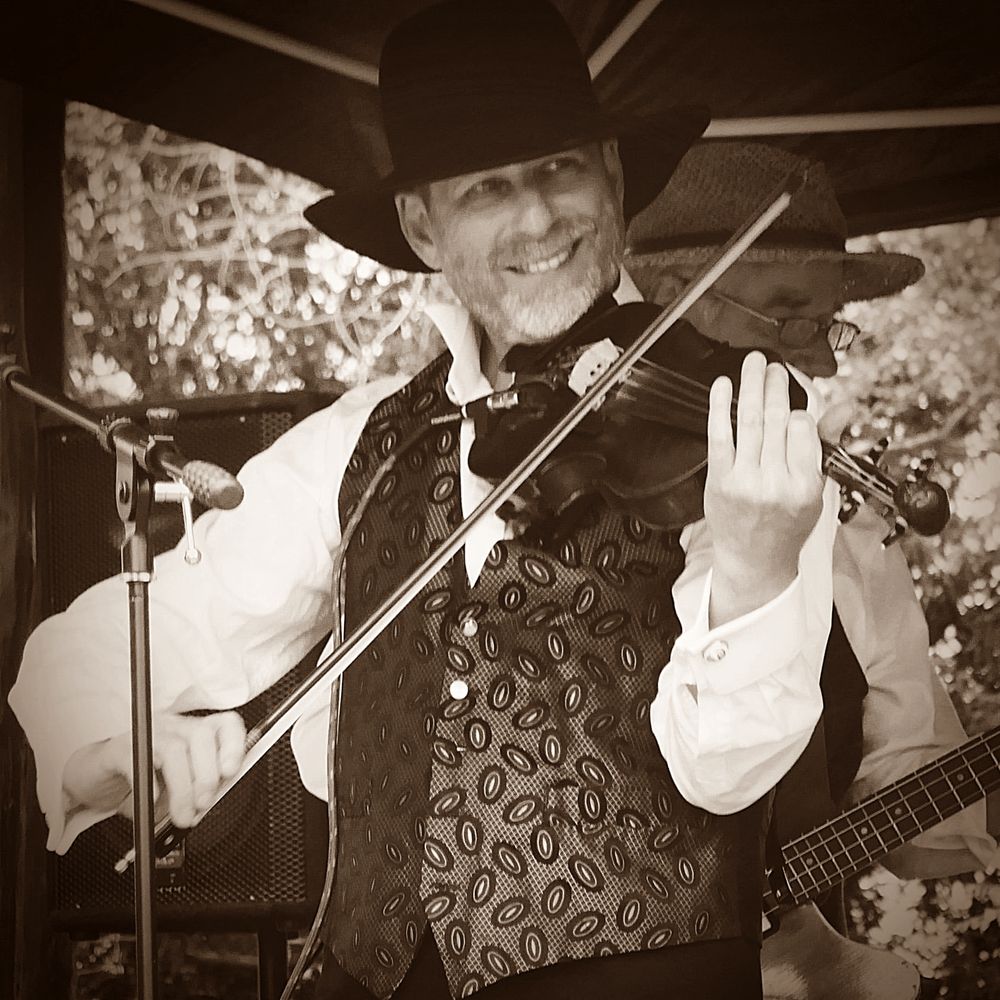 Trev Fox
Violin, mandolin and backing vocals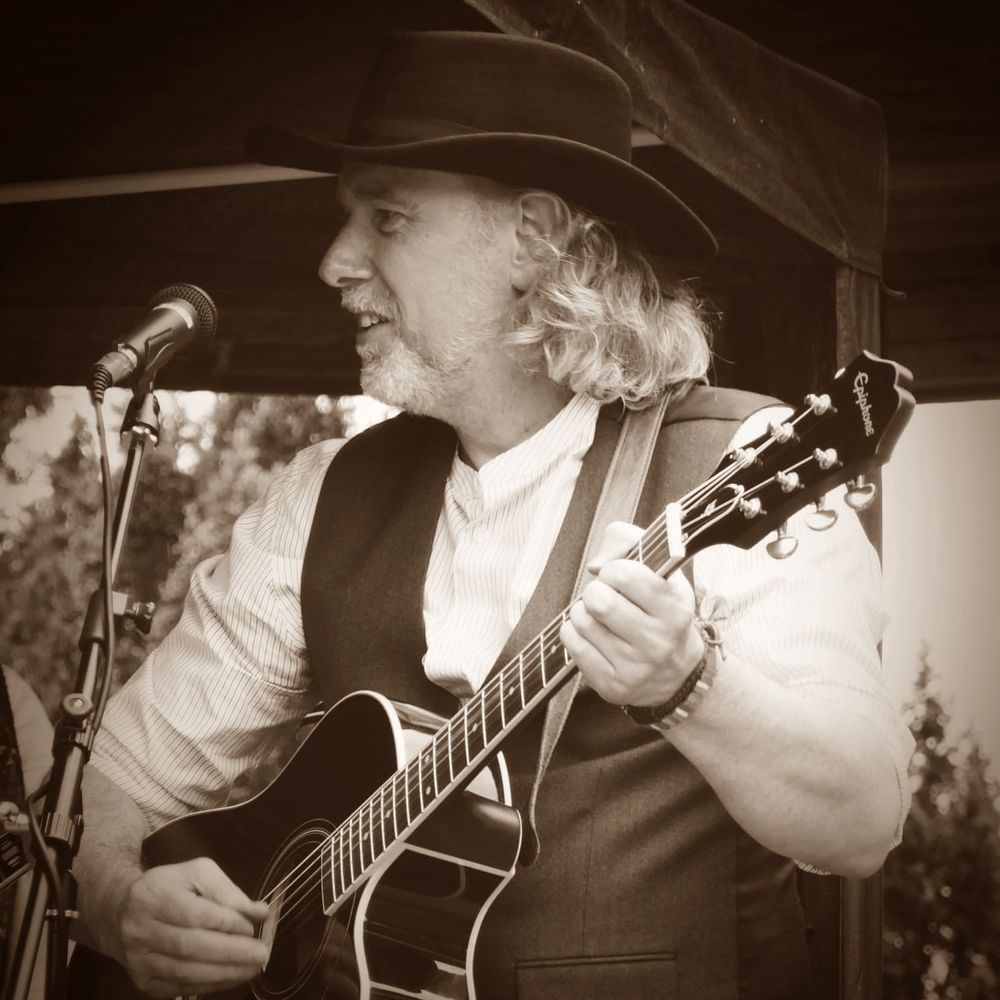 Rich Brown
Guitars and backing vocals